Why should I add emergency contact numbers?
Your emergency contact numbers are the contact numbers you want our 24/7 Professional Monitoring Team to reach out to in case of an emergency. In addition, they are contacted by the Monitoring Team if the user does not respond after triggering the Panic Alarm.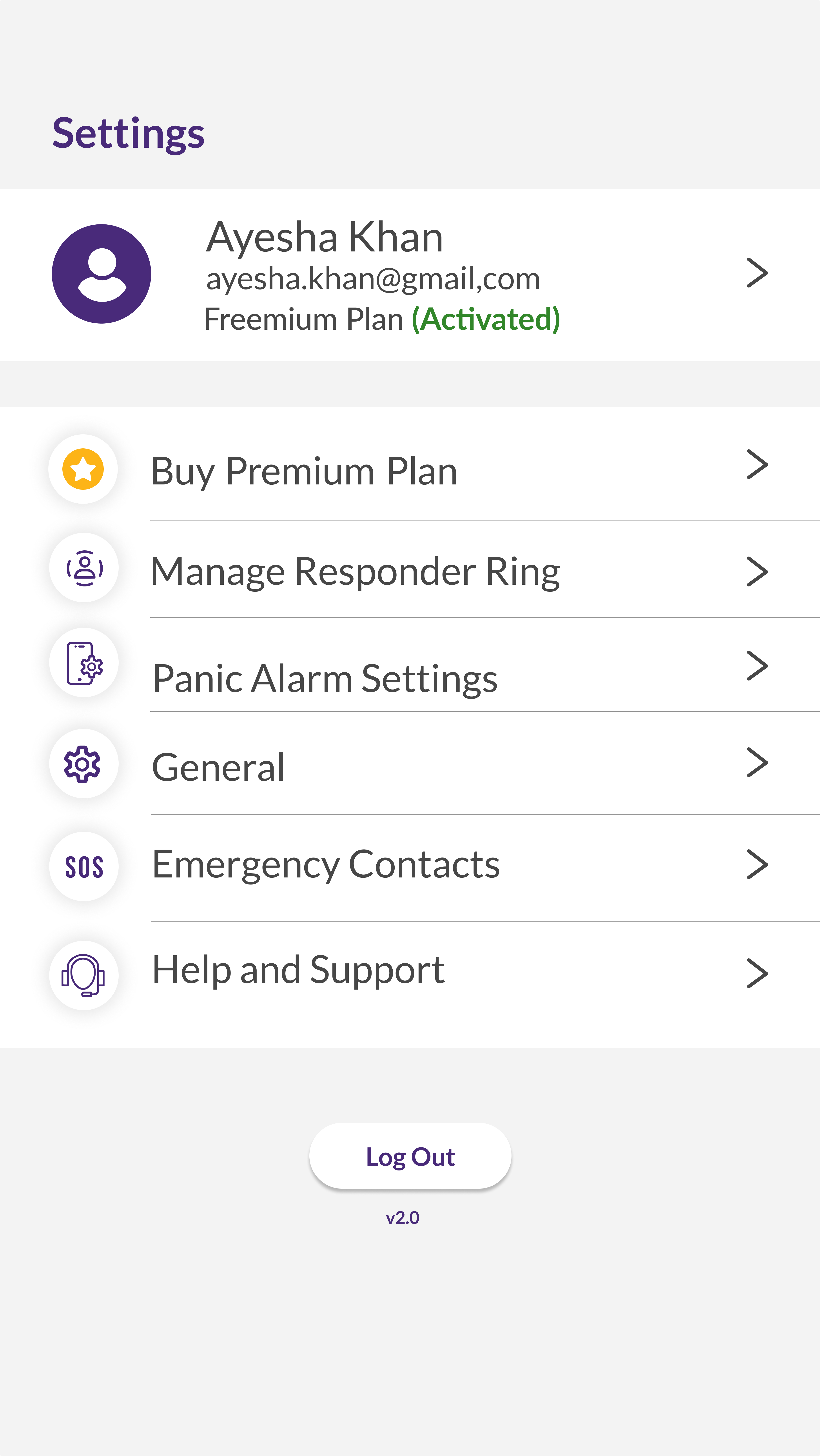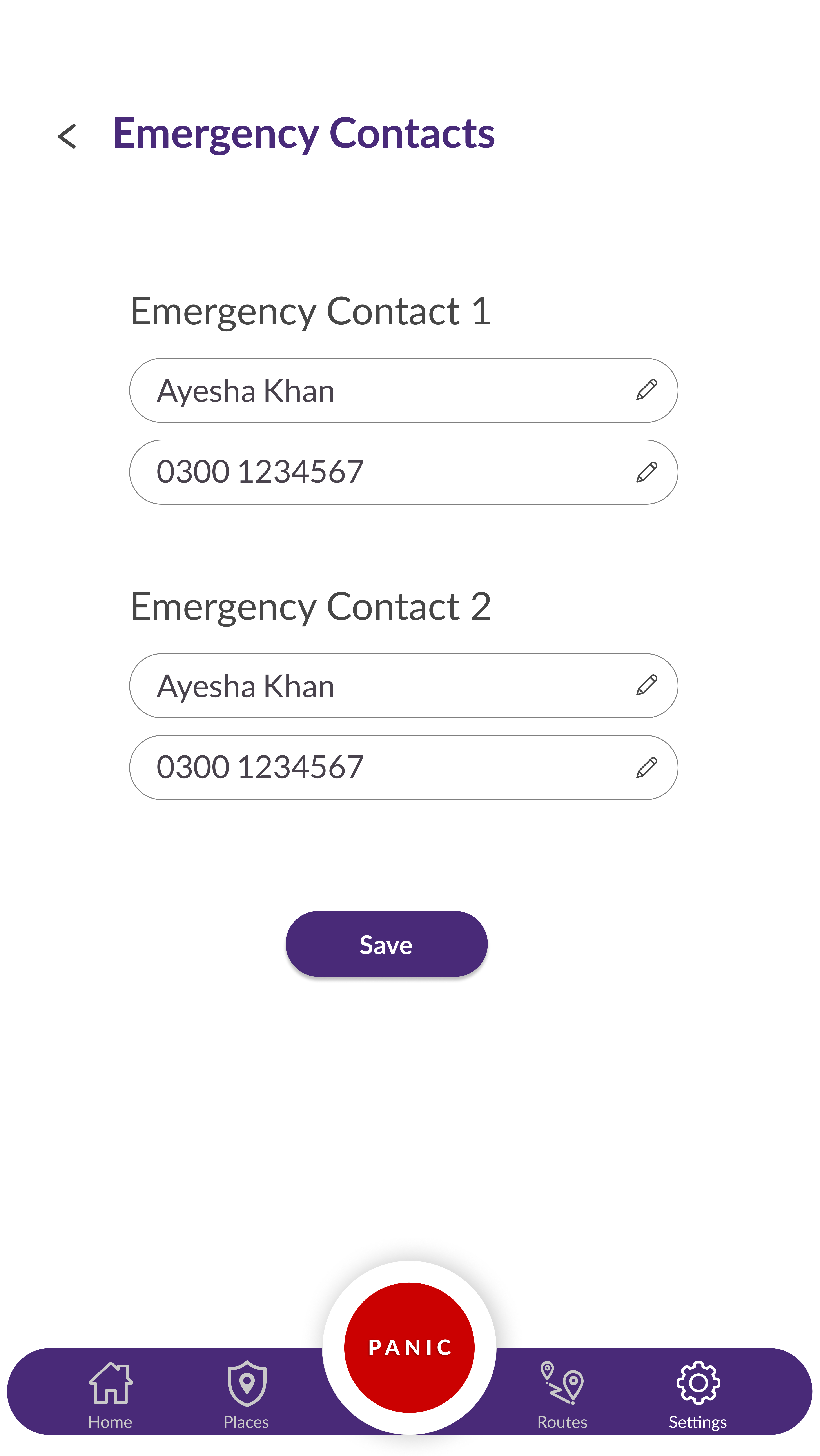 ​
Related Articles

How can I change my emergency contacts?

Open Iyzil app Click on 'Settings' Click on 'Emergency Contacts' Click edit icon Select the contact you want to add Your emergency contact is updated!

How can I contact Support?

You can get guidelines from our Support Team anytime by calling on this number: 051-8300312 or Open Iyzil app Tap on 'Settings' Tap' Help and Support' Tap' Contact Support'

Why should I add Responders?

Adding your Responders can help you stay in touch with your family, friends, and loved ones. You can keep them updated about your location and status. In case of any emergency, you can trigger the Panic Alarm and send them a notification of Help. If ...

How can I add Responders to my Ring?

To invite someone to join your Responders Ring: Click on '+' on the top right of the Home screen. Tap on 'Invite a Member'. Share the invite link through your preferred messaging app (text, email, Whatsapp, etc.). Select the contact(s) you want to ...

What type of data does Iyzil store?

Iyzil stores data to provide proof of evidence of our users. The primary purpose of this data is to contact the user in an emergency and provide Help. The following data of the user is acquired: Location data from the active period of your Panic ...