How can I join a Responders Ring?
You can join the Responders Ring through the link shared by your friend/ family member/ near and loved one.
You can also join Responders Ring in the following way:

Open Iyzil app

Click on '+' on the top right of the Home screen

Click on 'Join a Ring'

Enter the six-digit invite code

A confirmation notification will be sent to the Ring Admin

After confirmation, you will be placed in your new Ring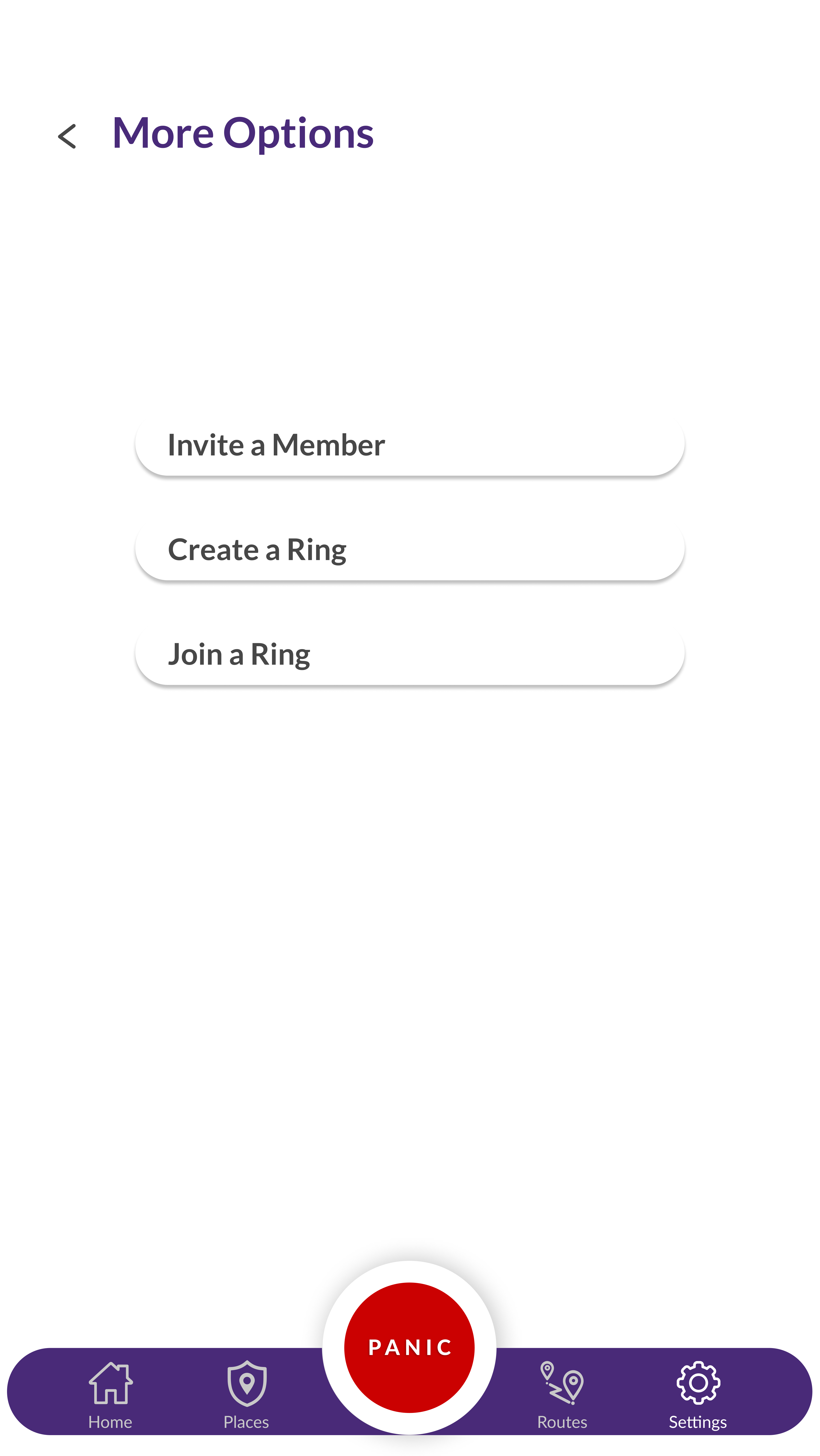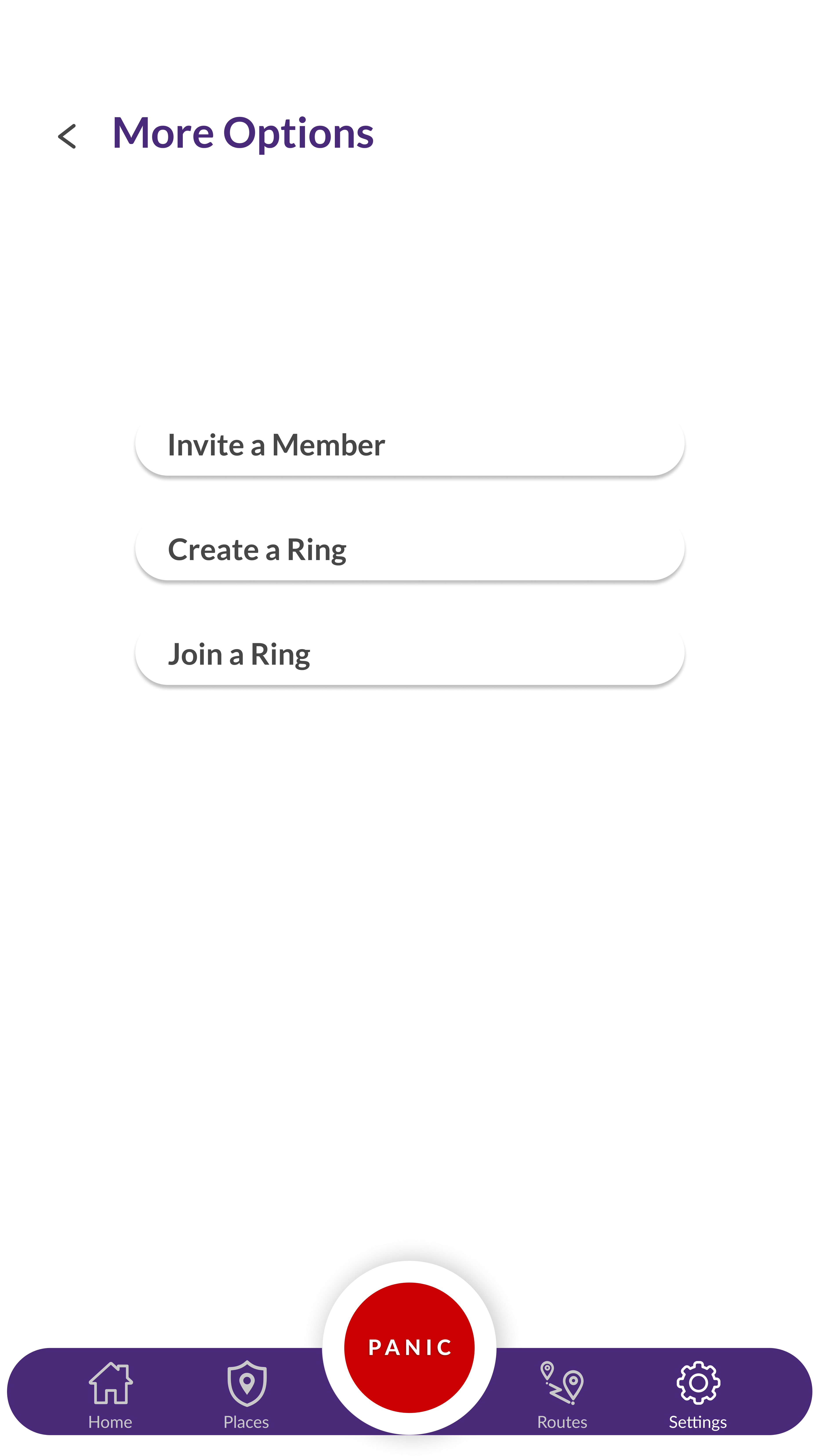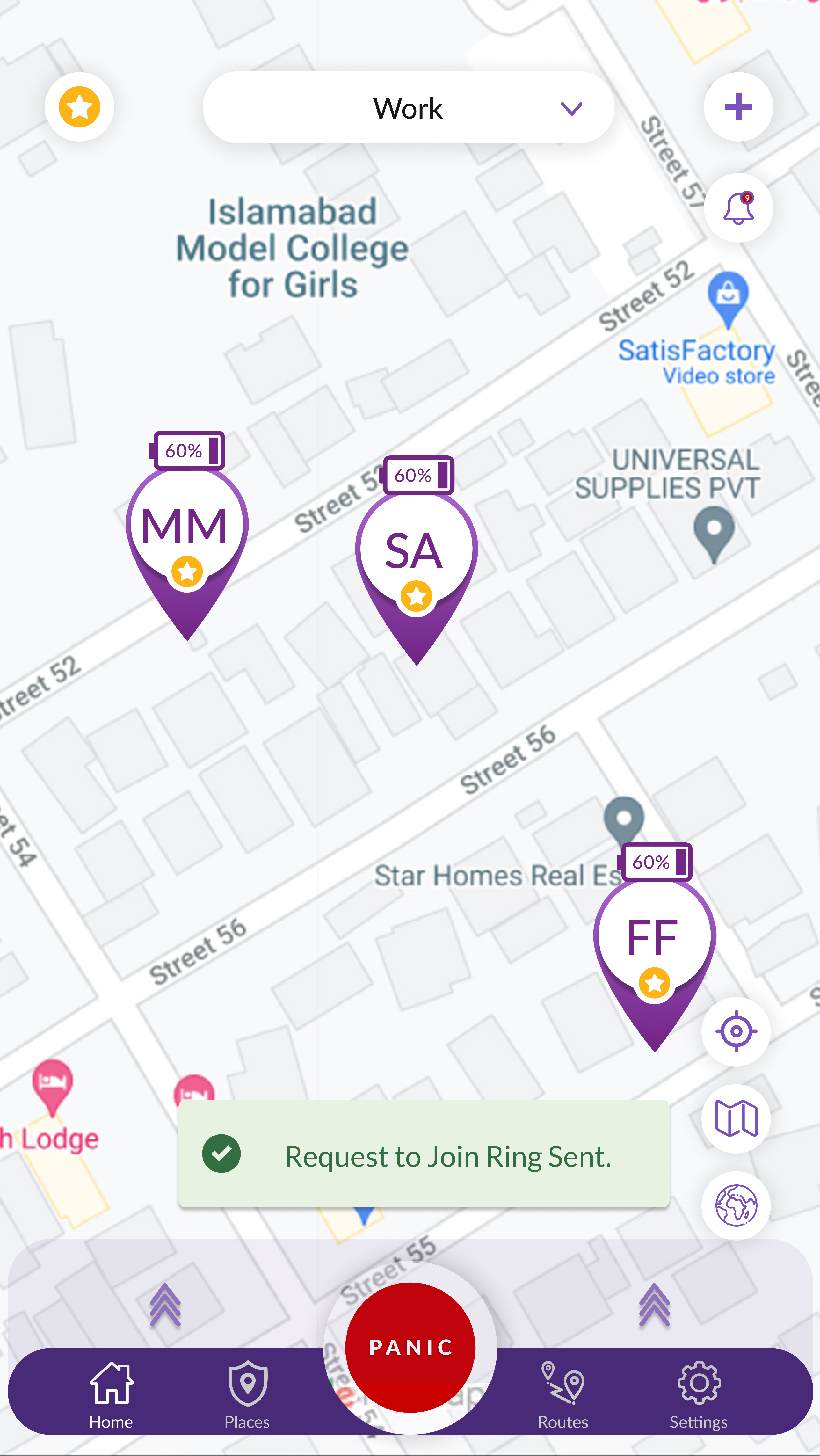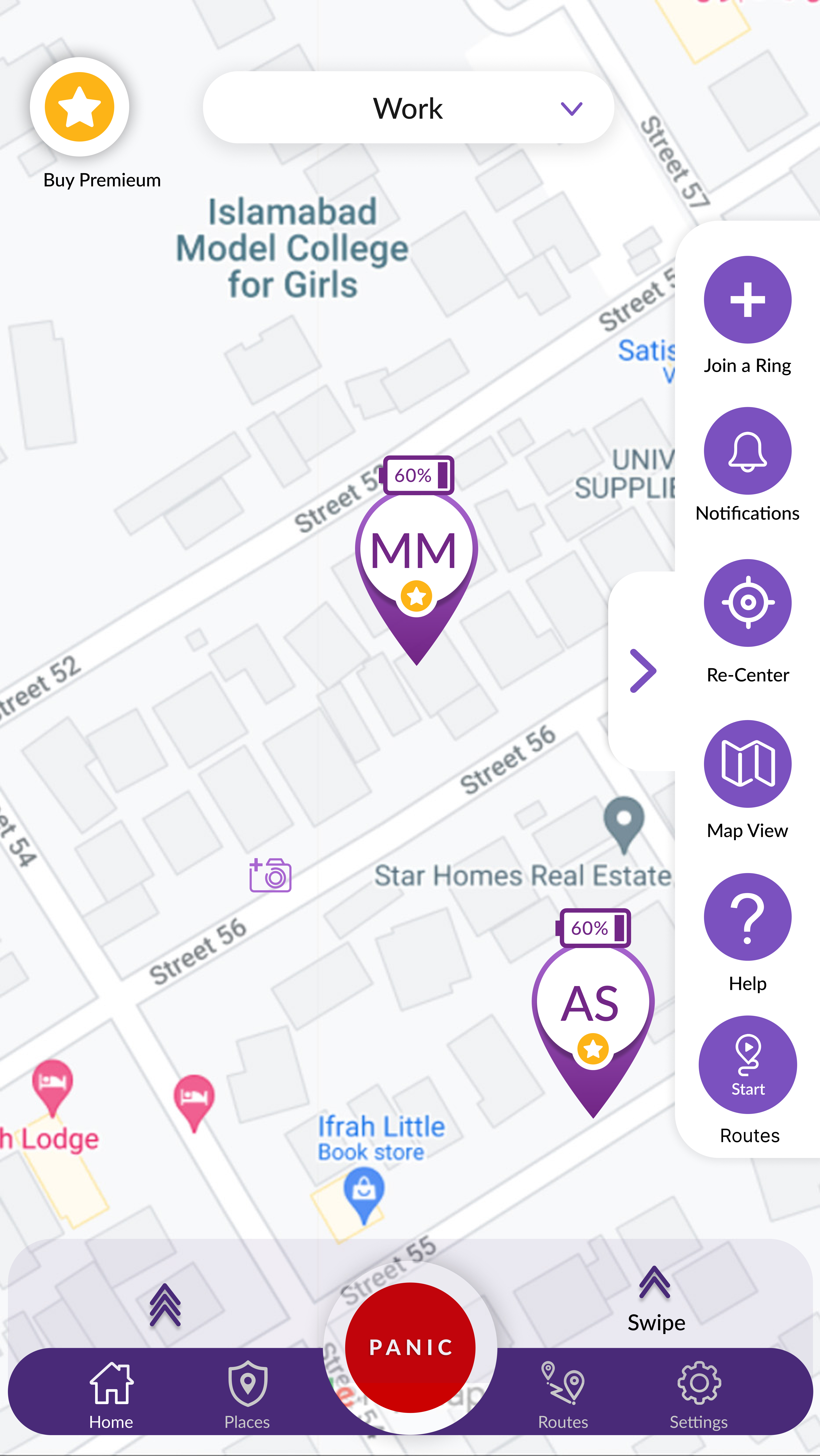 Related Articles

How can I add Responders to my Ring?

To invite someone to join your Responders Ring: Click on '+' on the top right of the Home screen. Tap on 'Invite a Member'. Share the invite link through your preferred messaging app (text, email, Whatsapp, etc.). Select the contact(s) you want to ...

What is a Responders Ring?

You can add your trusted friends, family, colleagues, or near and loved ones in your Responders Ring to stay connected all the time. If you are in any trouble, you can ask your Responder(s) for help, and they will know where you are and what kind of ...

How to create a Responders Ring?

Open the Iyzil App Click on '+' on the top right of the Home screen. Now, click 'Create a Ring.' You have now created your Responders Ring.

How many Responders can be in my Ring?

If you are a paid subscriber, you can add up to 5 Responder's to your Ring.

Is my Location visible to my Responders?

Yes, Ring Responders can view your Location and other responders' Location. The detail of the responders' Location is shown in this way.